Cupid Blood Essence Reiki Attunement
$40.00
Description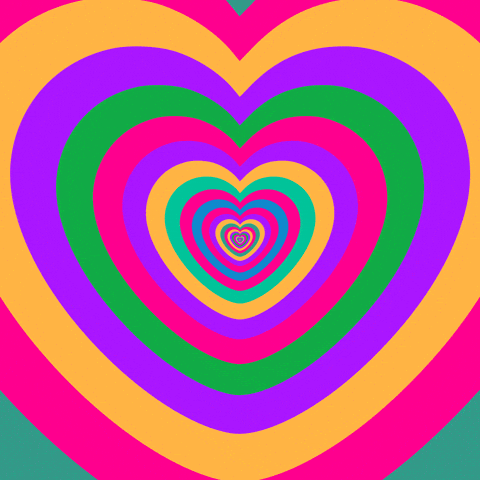 The Cupid Blood Essence Attunement was channelled by Hari Andre Winarso, and it is brand new to my store.  It counts as 4 attunements in packages.
Cupid is the God of desire, erotic love, attraction and affection. He is often portrayed as the son of the love goddess Venus and the war god Mars. He is also known in Latin as Amor (Love). His Greek counterpart is Eros.
 Through The Cupid Blood Essence Attunement, you will be given a very strong irristable love attraction power, and you will receive an extraordinary amount of personal magnetism. This will make everyone around you look up to you; and if your purpose is to get massive sympathy and respect wherever you go, this is the perfect Reiki attunement for you. You can make the people around you especially the opposite-sex love you and not be able to forget you. In other words, you will be irresistible to the object of your desire.  If you are a single, the Cupid Blood Essence Reiki Attunement helps to attract a partner or a spouse that fits your needs and values.
This attunement will be sent by chi ball, and you will receive a free Mystery Love Psychic Reading (no questions) immediately following the chi ball.  Your love life will be revealed, and you will not even have to ask a question. I will cover it. The chi ball is sent by intention-yours and mine. When you are ready to call the Cupid Blood Attunement in at a convenient time for you, find a quite place to meditate, and say I AM NOW READY TO CALL IN AND RECEIVE THE CUPID BLOOD ESSENCE ATTUNEMENT FROM LINDA KAYE. You then state your intentions, and then just let the energy flow for as long as it flows.