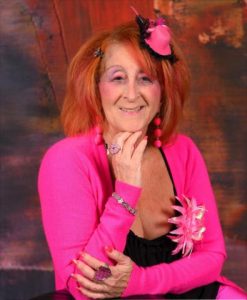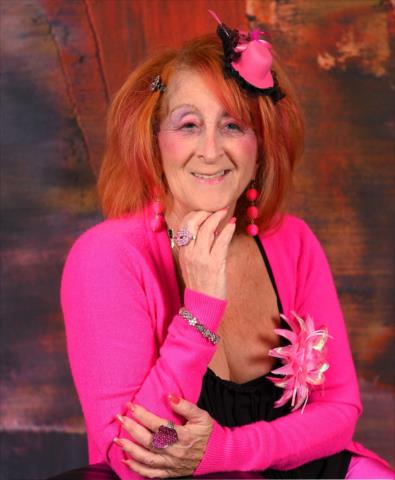 Pink Chick Psychic
813-230-8518 (9am-7pm Eastern)          pinklady420@aol.com
aka Nice Jewish Psychic & Dream Goddess Coaching
Are you feeling single and alone in a sea full of couples?
Is your Soul Mate or Twin Flame On The way!
What is your lover or lost love feeling about you? Is it over between you.
Linda Kaye's edgy, unique and powerful, clairvoyant and clairsentient psychic phone and email readings will ease your mind about what your soul mate, your twin flame, your lover or lost love is thinking and feeling about you. I will channel their deepest  most intimate private thoughts, feelings & intentions towards you in and out of the bedroom and if you have a future together. You will feel as if your lover or ex lover is actually speaking to you. You will receive unique, powerful and meaningful messages that are are meant for you to hear – not just want you want to hear.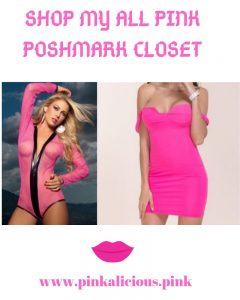 Click here to join Pink Chick Psychic's Raving Fan Club for exciting news and fun tidbets, affirmations,  secret psychic sales, and you MIGHT just win a free psychic reading only for my Raving Fan Club Sales that the public does not see; OR you can also text PSYCHICREADINGS to 22828 to sign up.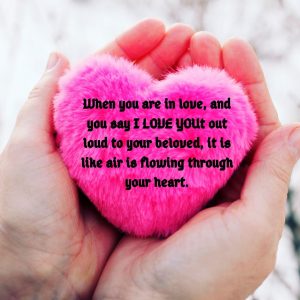 Psychic Readings, Reiki Healings and Attunements are not a substitute for traditional Medical treatment, if you have a serious health problem/issue, please see a Doctor or other appropriate professional.
 All Sales Are Final
#PsychicReadings #Psychicmedium #LovePsychic #Soulmates  #Twinflames #FeelingsPsychic #PsychicLovePredictions #OracleCardReadings #DreamCoaching #ReikiHealings #Reiki Attunements #PassionateLovers #lovesexintimacy #ReikiAttunements #Healer #Clairsentinet #Clairvoyant #AutomaticWriting #LoveAffirmations #LoveSexyIntimacy #attractlove #gemstoneearrings #moonstoneearrings #rosequartzearrings #lavastoneearrings #reikihealings #NudistLifestyle #SingleNudists #Poshmark #Etsy  #psychicsales
---
Favorite Products
---