I
Am Irresistible
Deserve His Love
Deserve Her Love
Am Loveable
am Worth Loving
am irresistible
am sexy
Am Worthy
Am Forgiven
!!
Rekindle Love Affirmations • Reunite Loved One Affirmations • Reunite Me With My Lover Affirmations • Receive Love Affirmations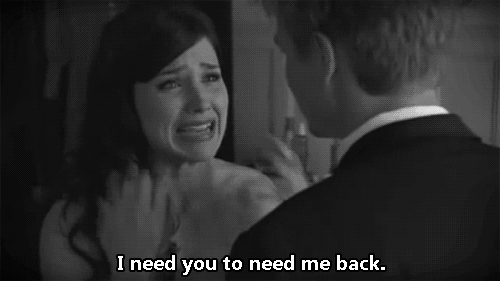 ATTENTION PLEASE READ:
I do not believe in doing spells and magic to bring back your lover. THE MAGIC IS WITHIN YOU. THAT IS THE WOOWOO within you. You have the WOOWOO and the creative power within you to create whatever you desire in life. By the way, you do NOT have a spell on you. It is your inner belief about yourself that plays havoc in your love life. If you believe that you are not worthy of being loved, then you are constantly attracting soul mates that are emotionally unavailable. it is time for you to make that Paradigm shift into someone that believes that that are worthy of love, so book your 30 minute psychic love reading today.
It is also important to know that you CANNOT change someone's will. If it is not in their desire to return to you, no amount of WOOWOO can bring them back. In a psychic love reading with me, I will help you to discover the WOOWOO in you.
WITH THAT BEING SAID, HERE ARE 35 UNITE YOU WITH YOUR LOVER AFFIRMATIONS.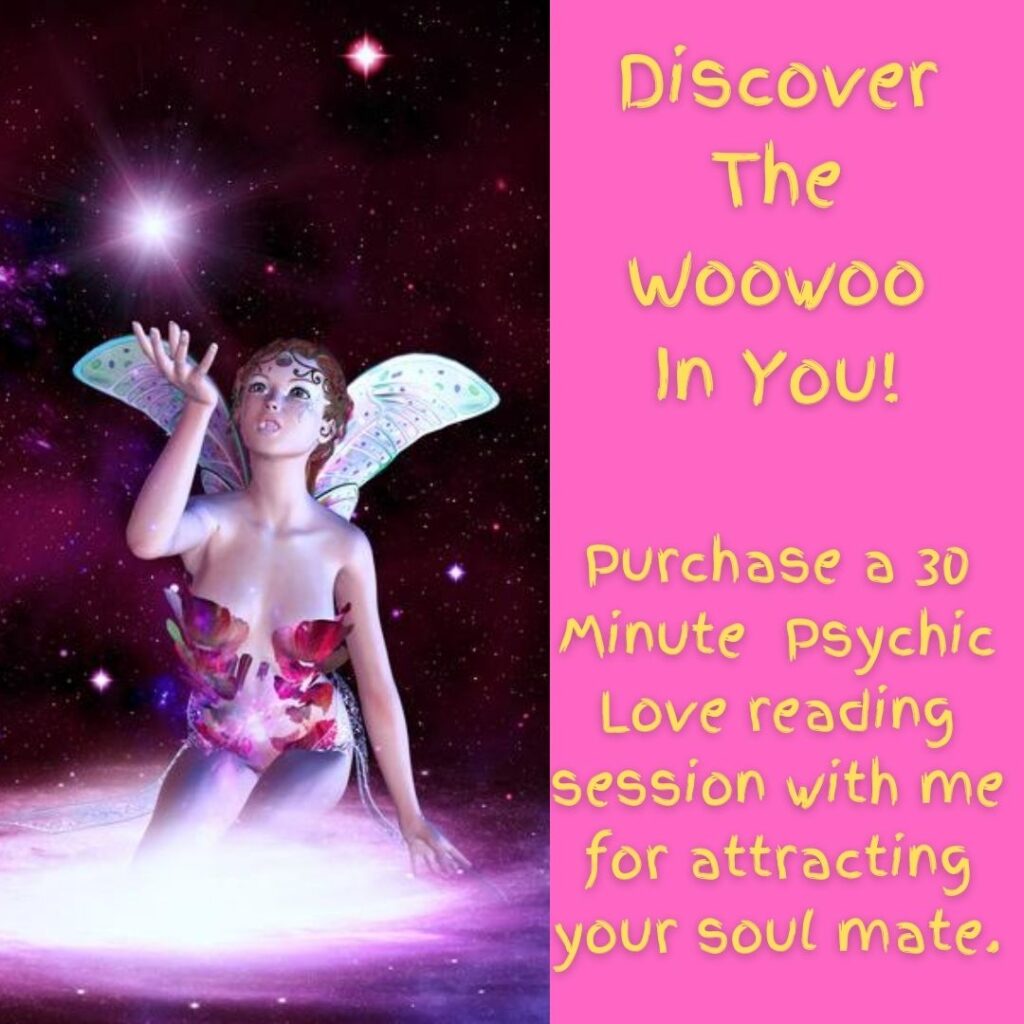 In a love psychic reading session with me, I do not fluff it up, and tell you want you want to hear. I channel for you the truth and nothing but the truth. It will be what you need to hear, not what you want to hear. I will see what your current lover or lost love is feeling about you, and then I will see if you and your current or lost love will be reunited with each other. You will discover the most WOOWOO effective and fun ways to attract true love to you and to help you rekindle the relationship between you and that special someone. Some of the WOOWOO ways to bring back the passion in an existing relationship or attract a new love or reunite with your lover are through your dreams, through love affirmations, through the 3 x 33 method, through meditation, through creative visualization, through Reiki attunements and healings, etc.,