How to Know When Your Soul Mate is Thinking of You
A Guide to Understanding the Connection Between Soul Mates and Lovers
This kindle ebook will help you to stop obsessing over your soul mate, lover or lost love. It will teach you how to know when he/she is thinking about you. For extra excitement, you will be shown how to send telepathic messages to a lover, lost love, soul mate, etc. The magical mystical power of love will not be a mystery to you after you read this book.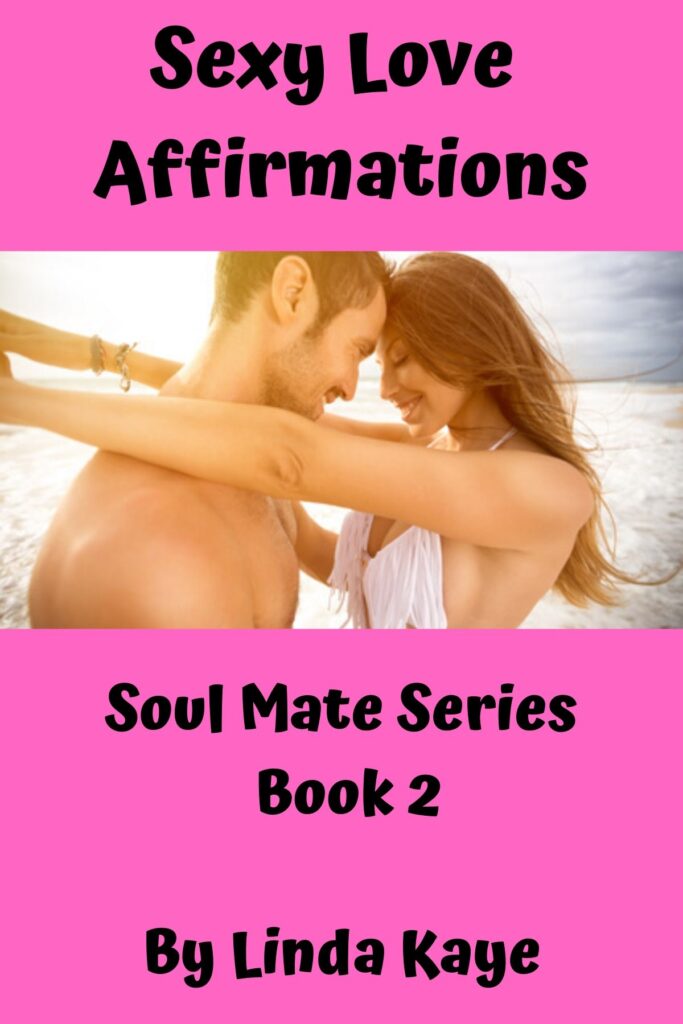 Sexy and Fun Recipes for Couples and Singles
This kindle ebook is a fun, unique and sexy affirmation book written like a cookbook with hundreds of sexy recipes guaranteed to keep you happy and smiling for days in and out of the bedroom. You will love the chapter on "Cooking Up Great Sex".  If you are single,  there is a chapter in the book that has an easy 3 step recipe for manifesting a soul mate. You will never be hungry again!
The Dreamer's Guide to Creating the Sexy Juicy Soul Mate of Your Dreams
In this  kindle ebook, you will learn how to get a head start on your love, sex and romantic life through your dreams. There are many ways of manifesting the sexy juicy soul mate of your dreams, and I have chosen to take you on your special journey of epic soul mate love through the most powerful mystical method of all times-YOUR DREAMS -before you meet him or her in the physical world.  It worked for me, so it can work for you. Learn how.