Welcome To Pink Chick Travel! Your Singles Cruises Representative And Official First Mate For Virgin Cruises
Did you find one of my pink cruising ducks on a cruise ship recently? Click here for your reward.
Since I love to cruise so much, I became an Independent Travel Agent For www.TravelFun.Biz, I working with TravelFun to sell singles cruises. I am also an official "First Mate" (Travel Agent) for Virgin Cruise Lines. 
The uniqueness of Pink Chick Travel is that once you have booked THROUGH ME, and you have fully paid for your chosen singles cruise and/or Virgin Cruise past the deadline of when you need to pay (usually 120 days before the cruise),

I will give you a free psychic love reading by email.
Click on each banner to go to the page on travelfun.biz for that particular singles cruise for the itinerary, etc. . Message me at pinkchicktravelfun@gmail.com or call me at 813-230-8518 9am-7pm eastern for more info, pricing and to book.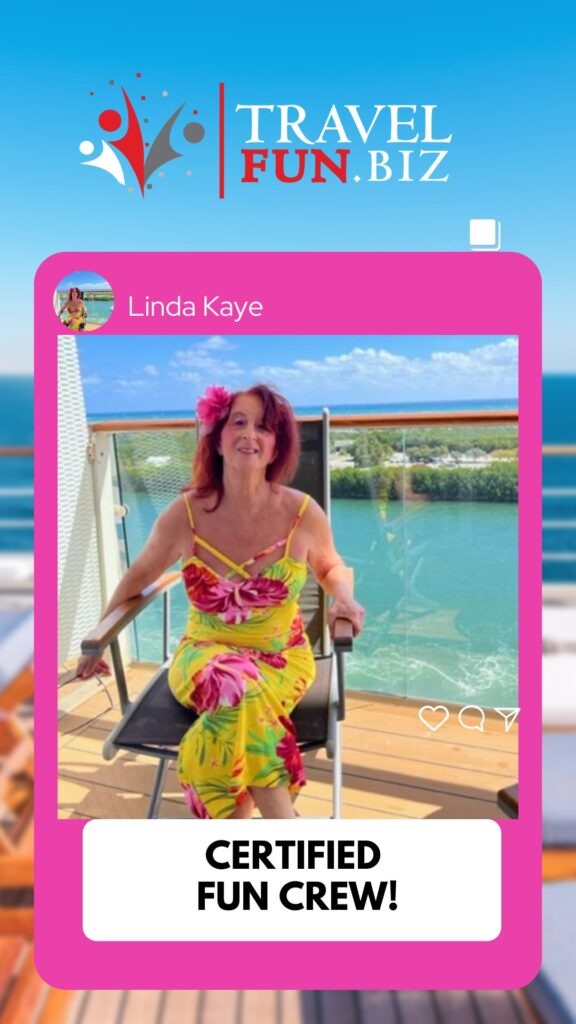 Stay tuned….