Dream Incubation (Also Called Dream Programming) For Manifesting Your Soul Mate/Twin Flame Through Your Dreams With Mythical Gods & Goddesses & More.
Enjoy Your Dream Journey!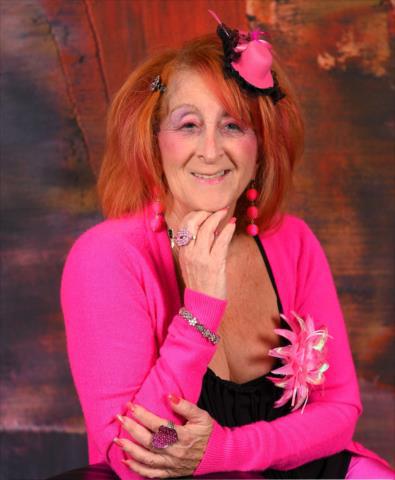 Although you can call in your dream guides for healing for any aspect of your life,  I blogged who to go on your  juicy dream journey for creating your soul mate.
Here is a brief snippet from my kindle Ebook, "The Dreamers Guide to Creating The Sexy Juicy Soul Mate Of Your Dreams". I have compiled a list of some of the mythical Gods, Goddesses, etc. that I have programmed into my dreams as my mythical dream guides for the night. Some mythical dream guides I have used more than others. There are nights when I call only 1 dream guide into my dreams, and there are other nights when I say "LETS PARTY!", and I call a few mythical guides into my dreams.
To work with Angels and Archangels in your nightly dream journeys, CLICK HERE for a list of the Angels and Archangels that I do dream work with.
When you get into bed. Right before you go to sleep, set the intention for incubating your dreams and then ask your chosen and favorite dreams guide(s) to introduce you to the perfect right sexy juicy soul mate/ twin flame on the Astral Plane (your Dream Lover). You may have to call them more then once before your dream of meeting your dream lover (soul mate/twin flame) comes to you on the Astral Plane. When you meet your soul mate/twin flame on the Astral Plane, you might kiss,make love, talk, hold hands, etc. It will feel very real.  When this happens, know without a shadow of a doubt that he or she will come into your life in the physical world; and it will be like a love at first site connection. After you have had your dream, write down in detail your dream. You will be surprised by how it comes true exactly as you dreamed it. 
Please also keep in mind, that if you have issues with relationships, and let's say your pattern is creating emotionally unavailable men or women, you can incubate your dreams to help you to heal your emotional wounds before you work in your dreams on creating your soul mate.
In Chapters 8 and 9 of my Kindle Ebook, "The Dreamers Guide To Creating The Sexy Juicy Soul Mate Of Your Dreams", I listed a number of MYTHICAL GODS and MYTHICAL GODDESSES that you can program  into your dreams.  In addition, I have linked the names with the REIKI HEALING Systems that I have created in case you are interested in purchasing one of the systems.
Click here to purchase a Dream Coaching Session from me by phone or Zoom.
Mythical Mystical Goddesses