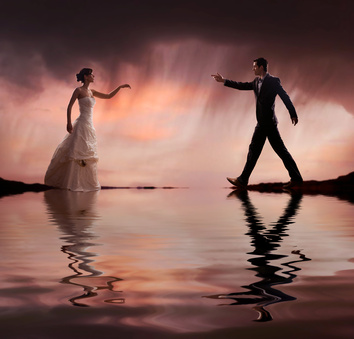 Last night, I programmed my dreams with Archangels Haniel and Jeremial to bring me important messages, without specifying anything specific to dream about. .
MY DREAM JOURNEY LAST NIGHT
I am somewhere like in a hotel or on a cruise. I have a place to stay, and it is a little tiny room. I come out of the room, and I run into some of my cruising friends wearing costumes. One woman had a long brown wig on with a hat. I look down, and I am only wearing stockings. Then there is a big crowd of people. I decide to go to my little room, and the bed is gone. I am wondering how I am going to sleep without a bed to sleep on. Then I see this guy that it feels like I know, and our fingers touch each other as we pass by each other, and we make a connection. I feel it, and he does too.
MY DREAM INTERPRETATION
I am booked on a singles cruise for April 5. Due to the corona virus, I am obviously having doubts about going. I originally had a studio cabin, but I upgraded to a Balcony just in case. The bed is gone from the tiny cabin, which shows that I am no longer in that cabin. On these singles cruises, we always have theme parties represented by the woman wearing a wig. Touching fingers and making a connection shows me that there is going to possible be someone that I have a soul connection with on an upcoming cruise. If I cancel April, I am also booked on a singles River Cruise for July. Time will tell….
MY SOUL MATE IS ON HIS WAY…